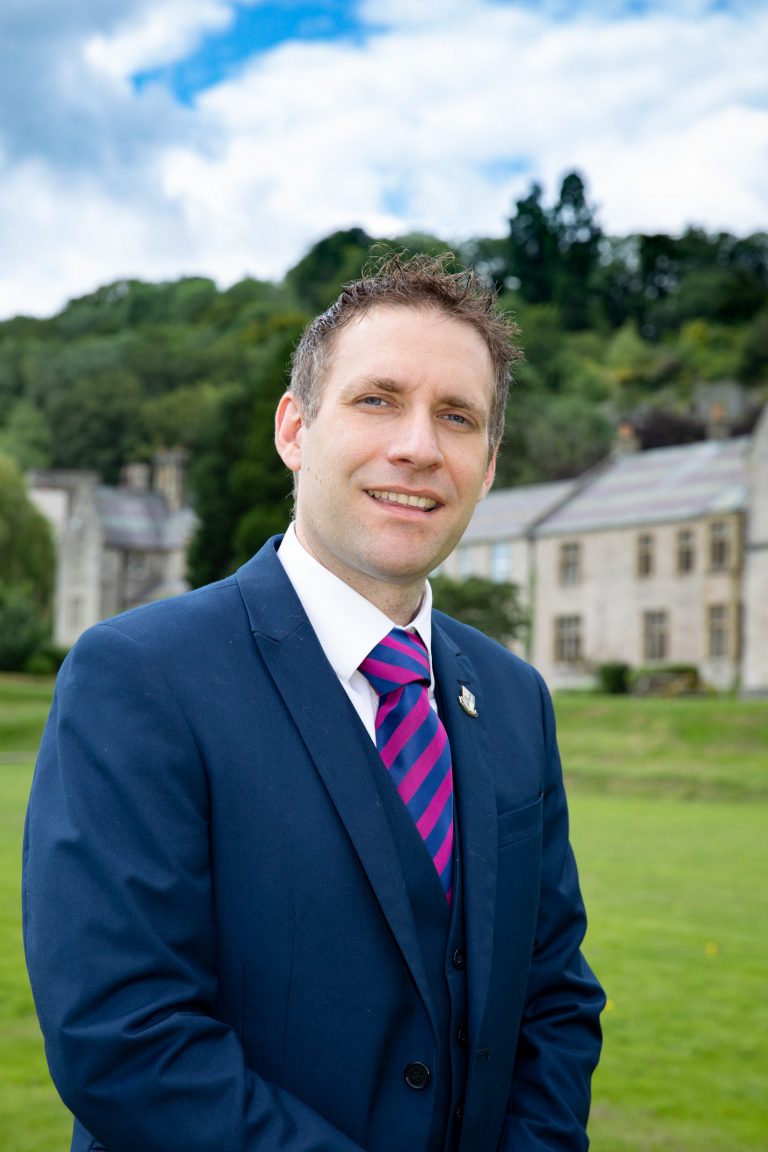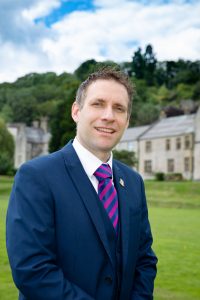 I am delighted to welcome you to Myddelton College, where we provide a unique blend of 21st Century Learning and the best of British education at the heart of the Welsh countryside.
Myddelton College is a happy, caring and kind environment where pupils are encouraged to fulfil their potential, while always demonstrating honesty, kindness and respect. We have high academic expectations for our pupils, our curriculum is designed to equip pupils to thrive in the 21st Century. We are committed to giving pupils a diverse range of experiences in which they can develop personally and socially, as well as integrating a mindfulness curriculum to help our pupils cope with pressures of life in the outside world. At Myddelton, every pupil is treated as an individual and unique.
We do not just teach subjects, we nurture the whole child – mind, body and spirit. We inspire a thirst for knowledge as they set out on their journey of discovery. Expectations are high and pupils flourish not only academically, but also through our values of arts, a love for the outdoors, and sporting ability. The values of Myddelton have been founded upon our "Three Pillars of Myddelton." These are three areas in which we believe every Myddeltonian should excel; Resilience, Scholarship and Fellowship. 
Students are taught to embed skills for learning through the curriculum at an early stage in preparation for the rest of College life.They are taught a range of subjects sustaining common threads throughout every lesson. The curriculum model is based on a two week timetable with each lesson lasting 55 minutes. Your child will find lessons interesting and stimulating with field trips and memorable visits that will bring their studies to life.
As Headmaster, I am filled with pride at the successes that we have made on our journey as a school and at how the students and staff body have conducted themselves throughout challenging times. 
I personally look forward to welcoming you to Myddelton College and presenting our remarkable college to you. 
Mr Andrew Allman