A WELSH international wheelchair basketballer is aiming for Paralympic gold as lockdown eases after netting a major national sports award.
Sixteen-year-old Will Bishop, a year 11 student at Myddelton College in Denbigh, is looking forward to returning to competition as conditions ease and has his sights set on the Paris Paralympics in 2024.
The North Wales Knights point guard was called up for the Great Britain North Wales Pathway training group for training from GB and Wales coaches just before lockdown, which has been on hold though the easing of restrictions could see it resume.
But Will has been buoyed by receiving the Disability Sports Wales Inspiring My Journey award, the latest in a string of honours for the young man from Llanrhaeadr, whose love of sport was fired by joining junior football training with Brighton and Hove Albion when he was primary school age and he and his family lived in Sussex.
Will said: "I just love competing and have been very competitive all my life, it's just really good fun and you make lots of good friends along the way.
"I went to the 2012 London Paralympics and was inspired by that and my goal is to compete in Paris in 2024 but there's a long way to go before then.
"I got into wheelchair basketball when a friend recommended it to me and now I play point guard, which is the kind of midfield playmaker."
Will has helped the Knights win the UK National Under-15 and Under-18 titles and has won two silvers and a bronze for Wales in the National Regional Championships. He is also a Silver Ambassador for Disability Sport Wales, in which he visits schools to talk about inclusion and the benefits of sport for young people.
Mike Person, Myddelton head of PE, said: "Will is a very talented sportsman and is one of my GCSE students and it's excellent to have him in my class.
"He's certainly someone who could end up in a sporting role when he leaves education.
"He excels at wheelchair basketball and athletics but he's part of our football and badminton teams as well.
"He doesn't let his cerebral palsy affect him and is always keen to do as much as he can and always gives his best."
Source: https://www.rhyljournal.co.uk/news/19264464.basketballer-will-inspired-london-2012-chase-dream-paralympic-gold-medal/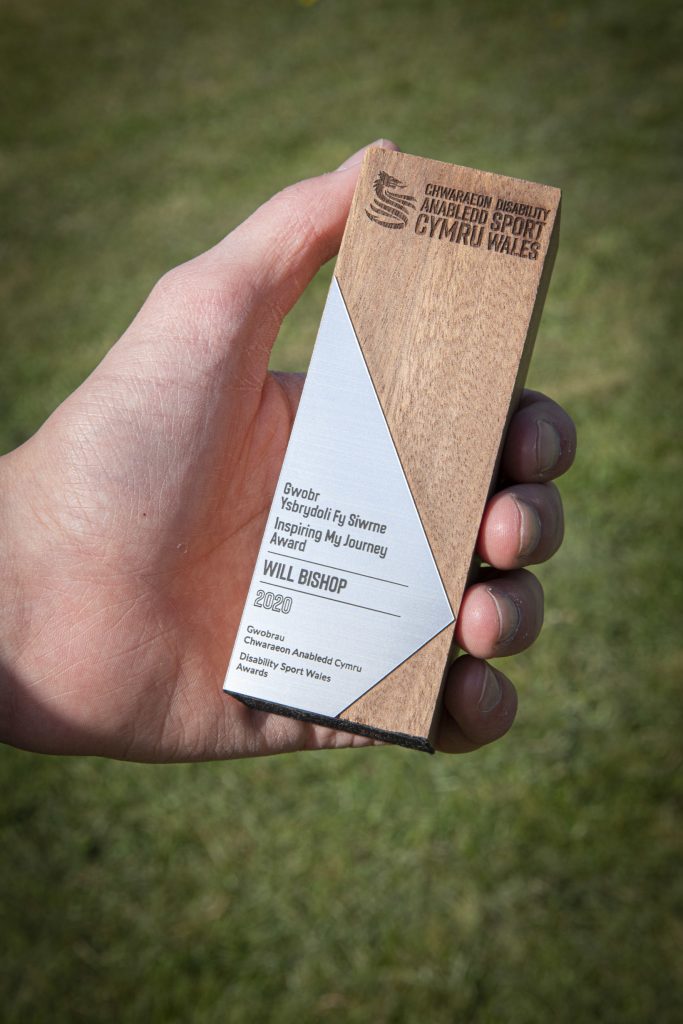 Categories:
Elite Sports News