The headmaster of one of the UK's newest private schools said the "outstanding" GCSE exam results represented justice for his students, after having to cope with the trials and tribulations of the coronavirus crisis.
Mr Allman said: "They deserve to celebrate because they have been awarded the grades they deserved, and I want to send a big thank you to them and to the staff here.
"They have all been incredibly resilient with the staff delivering a full curriculum of six lessons a day throughout the lockdown remotely from their own homes and the students signing into every lesson."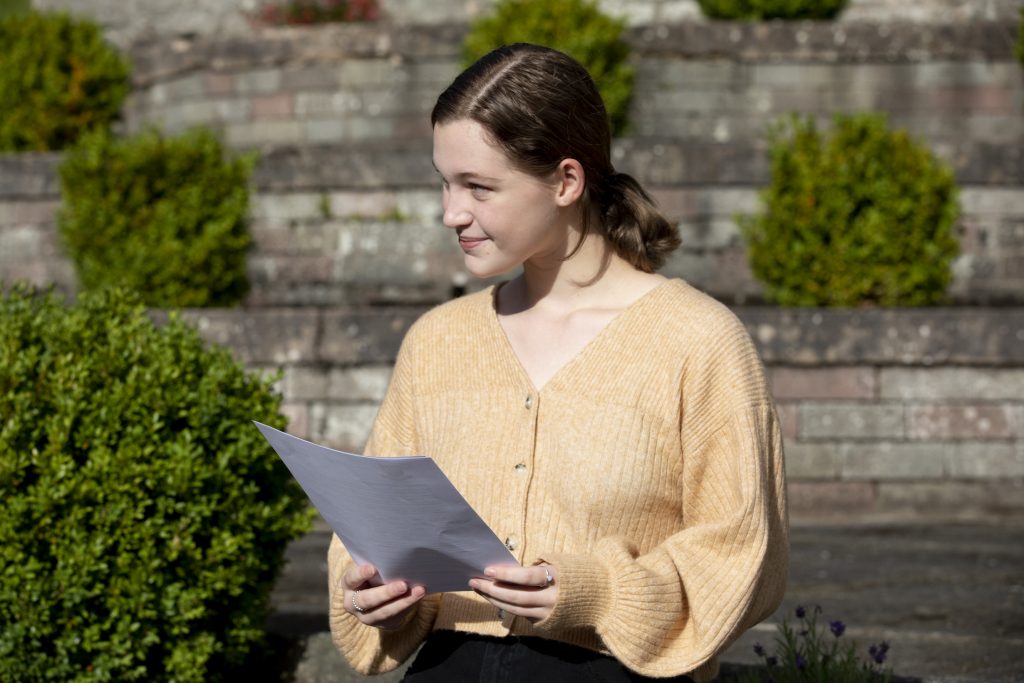 They included Eve Scott, from Prestatyn, with nine A*s and As, closely followed by Daisy Garratt, from Kinmel Bay, and Keira Slater, from Trefnant, with eight while the school's Spanish exam entrants all gained A*s and As.
In total 20 Year 11s took GCSEs at the school with their results based on their performance throughout the 2 year course including one boarder, Martin Wong, from Macao, China, who hasn't been home since December because of the Covid-19 pandemic and who will next see his family in July.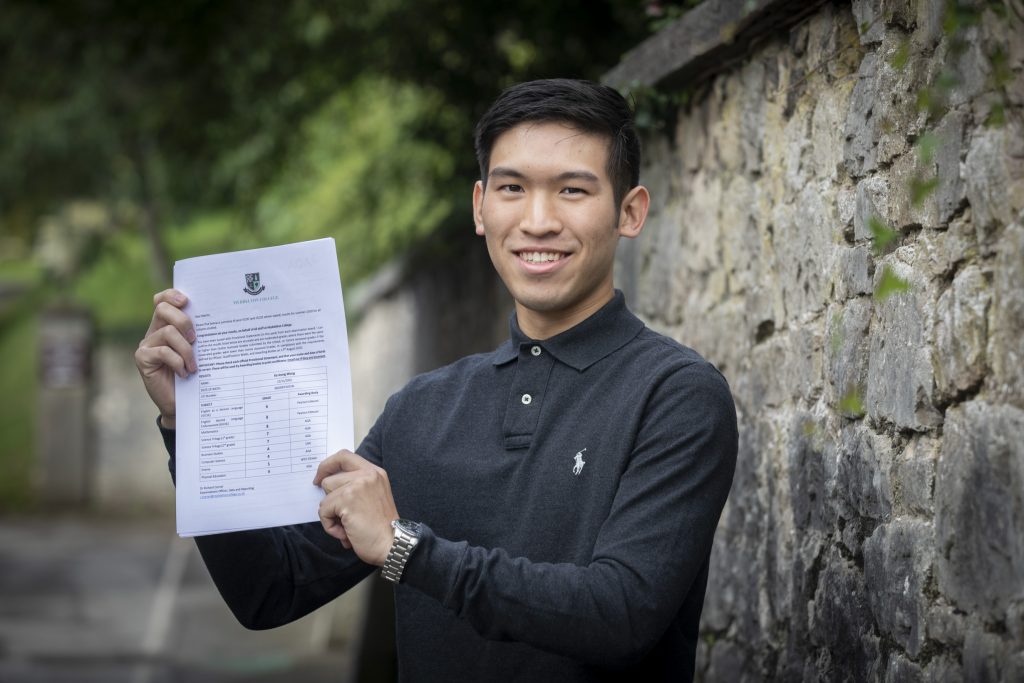 He said: "Because Macao airport only has a small runway I have to fly to Hong Kong which is nearby and then self-isolate for two weeks there and then another two weeks when I cross into Macao.
"I'd have to repeat the process to come back so it was better to stay here at the school and with a family friend in Prestatyn."
He spoke to his parents by phone and they were delighted with his eight passes including five As.
Keira Slater said: "I'm really pleased and I'm pleased I'll be coming back in September," while mum Kathryn added: "She got what she deserved and we're delighted. She worked non-stop."
Daisy Garratt said: "Over the last two weeks there has been a lot of stress because of everything that's been going on over exams but I'm pleased and more surprised than anything."
Her dad, Mike, said: "She's happy and I'm happy. The important thing is that she has progressed and can go on to do what she wants to do."
Oscar Davies, from Llanasa, in Flintshire, was also pleased and he said: "It was better than I expected, mostly As and Bs.
"The remote lessons the teachers did right through lockdown have been really good, obviously not as good as actually being in school but they really helped me."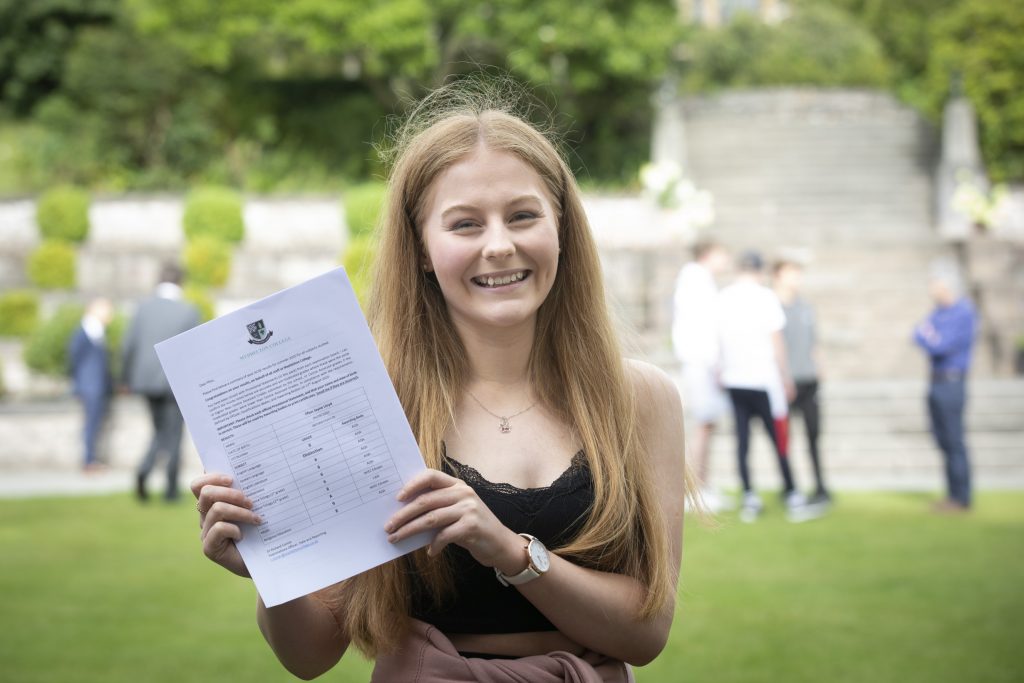 Ffion Lloyd, from Dyserth, whose father, Ian, is Senior Deputy Headmaster at the school, plans to do Psychology among her A levels when she returns in September and hopes to go on to do a nursing degree.
She said: "I'm really, really pleased. I wasn't expecting to do that well because it's been difficult through lockdown but the school has really helped."
In the vital English exam all 20 students gained A* to C grades while in Maths 18 of those students gained A* to C and in 14 of the 20 subjects covered all 20 gained A* to C, including in the Science subjects.
One Year 10 student, 15-year-old Ting Yiu Chan, also from Macao, took Chemistry a year early and repaid his teacher's confidence with an A*.
Andrew Allman added a further tribute to the students and said: "It has been a very difficult and disruptive year for everyone but especially for the pupils taking exams and I want to congratulate them for these excellent results.
"The school has been very supportive and teachers have kept a full programme of lessons going throughout the pandemic with our use of Microsoft Teams and OneNote but for overseas students even that has posed its own difficulties because of time differences across the world.
"That makes it all the more outstanding that they have achieved such excellent grades."
Categories:
Academic Excellence News