A young sailor has capped off an impressive season by taking first place at the Independent Schools Association National Sailing Regatta at Datchet Water Sailing Club in September.
Matthew Stubbins age 13, a pupil at Myddelton College, Denbigh, has been selected to the Royal Yachting Association Wales Cymru National Topper Squad for a second year, an elite squad which aims to develop the next generation of Olympic sailors.
He said: "It has been a great year and I'm very proud of my achievements. We have had some challenging weather conditions this year like the beast from the east so it has been fantastic to get so much recognition throughout the year.
"The support from my school, fellow team mates and coaches has been fantastic as well."
Matthew also placed first boy in the Topper Gold Fleet at the Bala On Board competition and first Topper Gold Fleet at the North Wales Club Youth Racing Circuit event at Llyn Brenig.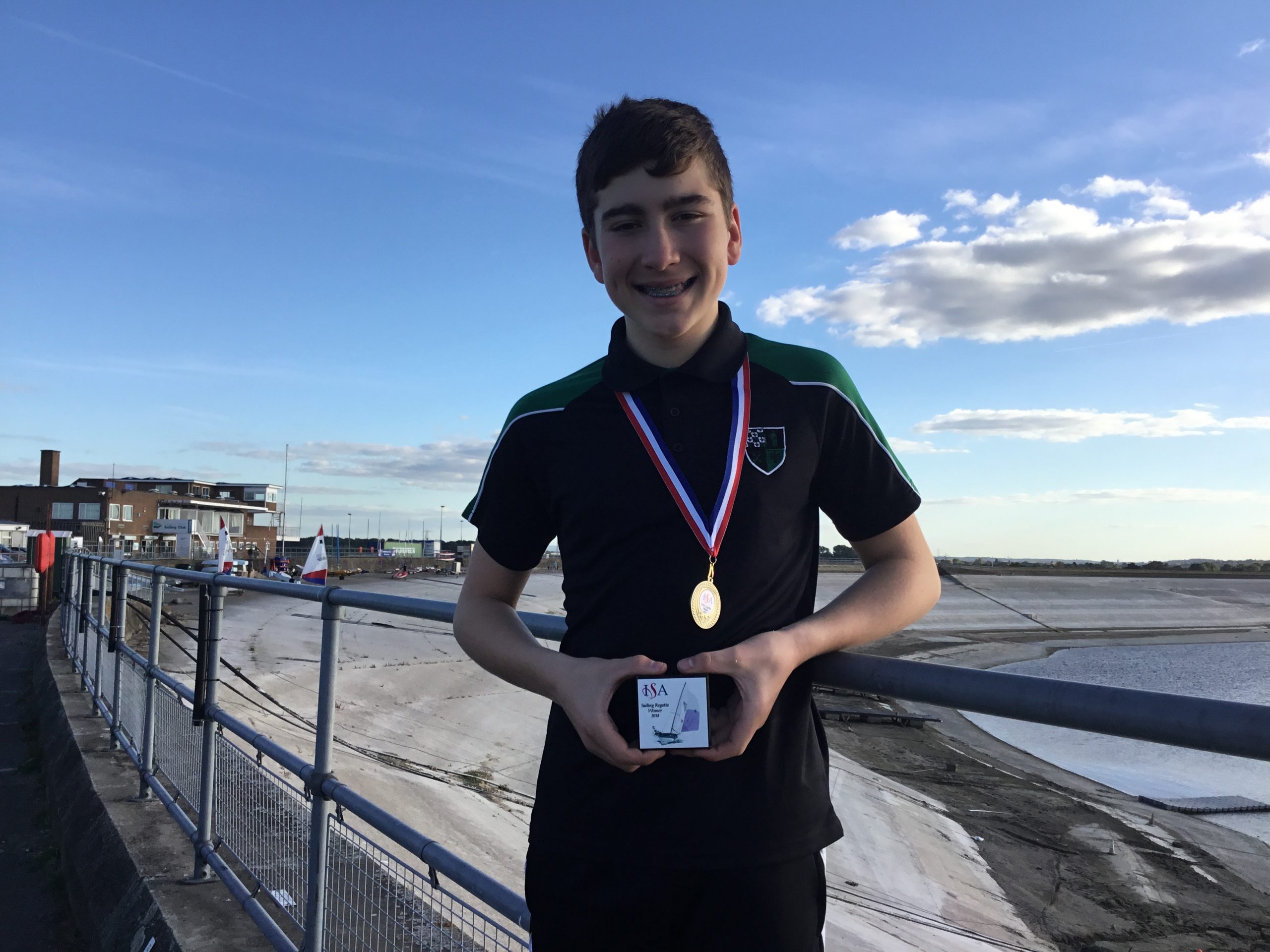 Categories:
Elite Sports News