Day 1 of the Swim Wales Long Course Championships and our girls are off to a fantastic start, with Sadie gaining a bronze medal and Molly gaining a silver medal in the 50m breaststroke and Orla gaining 4th place in the 400m free race! Well done girls!
Some more fantastic news from day 2 & 3 at the Swim Wales Long Course Championships.
With Molly taking a storming lead to win a gold medal in the 100m breaststroke, making her the fastest 14 year old in Wales, and also qualifying for the British Championships and World Championship qualifiers!
Orla showing off her talents with a variety of new personal best times in a number of different races. Orla also gained 4th place in the 400m individual medley and placed 6th in the 200m free race gaining her a place in the national final and a spot in the 200m fly race final.
And Sadie putting in an impressive performance to reach the 100 free race final! Very proud of all 3 of our girls working so hard and gaining such impressive results. ?
[one_third]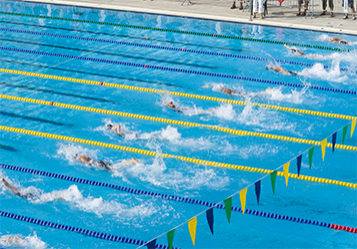 [/one_third]
[one_third]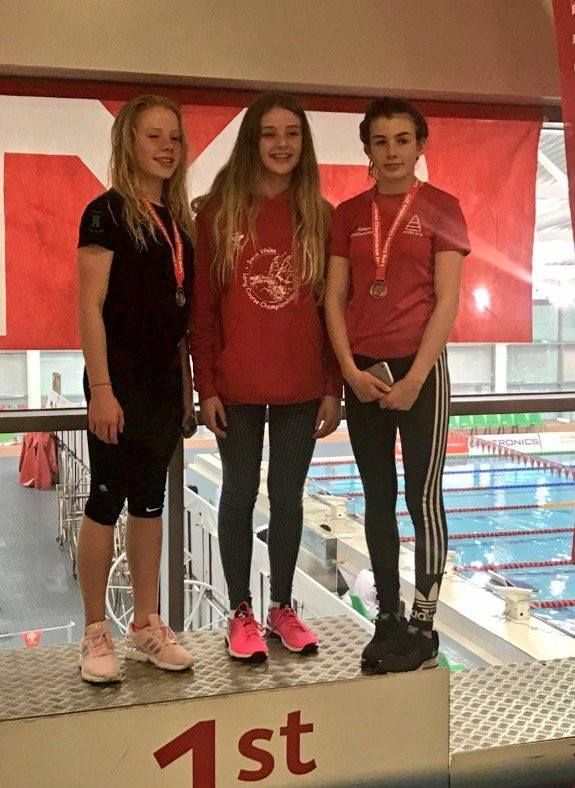 [/one_third]
[one_third_last]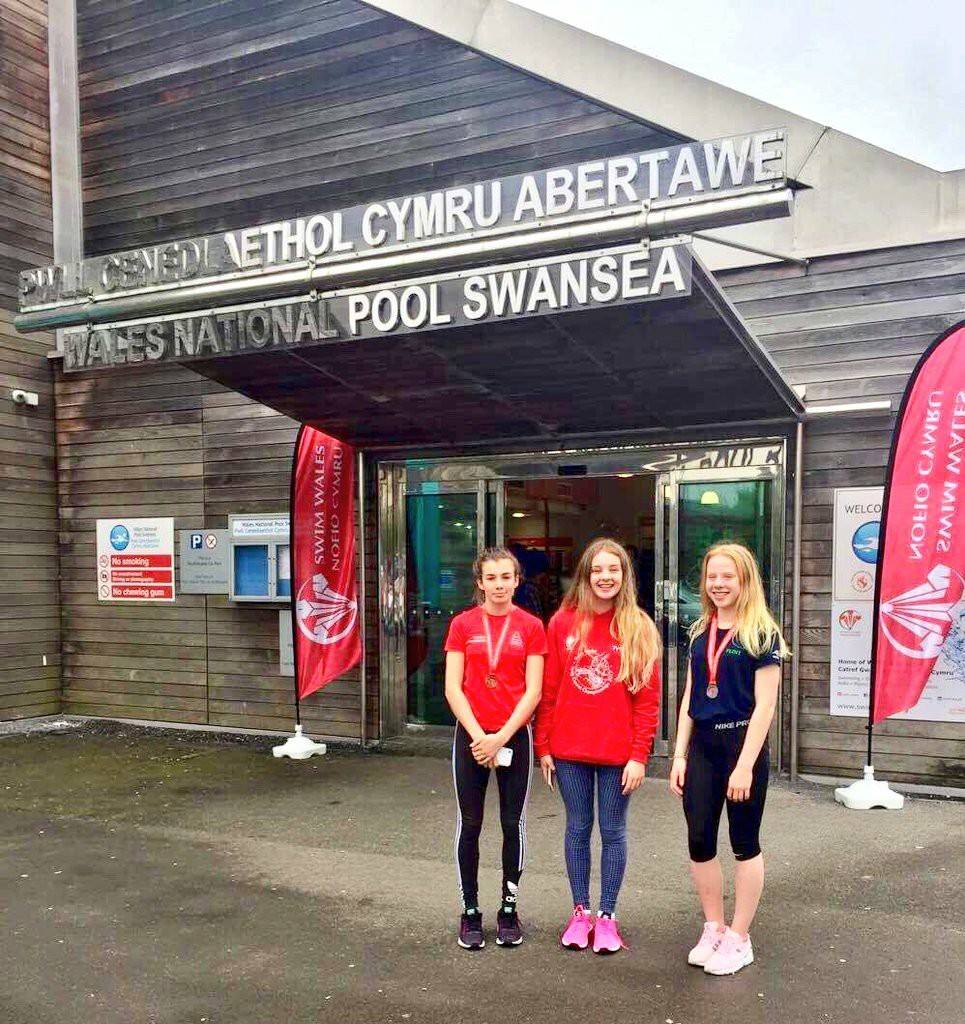 [/one_third_last]
Categories:
Elite Sports News